First, we check your items for authenticity and purity.
Second, we precisely weigh your items, ensuring pinpoint accuracy.
Finally, we offer you an honest and competitive price for your items.

"I dare you to find a better offer at one of my gold & silver competitors! It can't be done! "
— Eric Kennedy
The Owner of GB Gold Buyers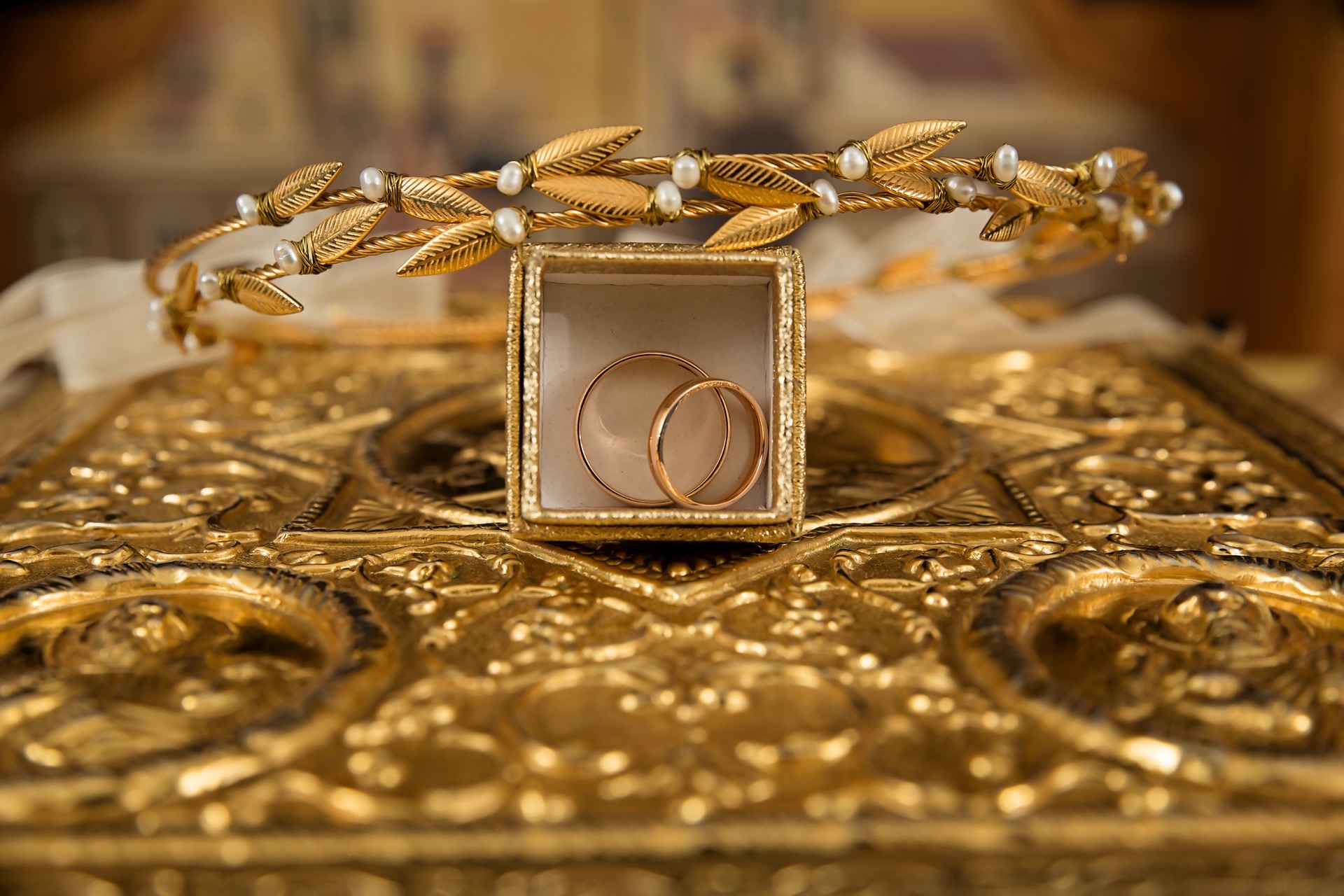 Gold Jewelry
Silverware and Flatware
Silver Jewelry
Gold and Silver Coins
Platinum Jewelry
Gold Watches
Dental Gold – You will be surprised what it is worth!
FAQ
I'm not exactly sure what I have. How can I tell?

You can bring in ANYTHING to one of our stores for evaluation. We will show you what you have and explain how we are able to test each piece for authentication.

I have some unusual pieces. What kinds of items do you buy?

We are interested in absolutely ANYTHING with gold, silver, or platinum. Jewelry, Coins, Gold watches, flatware, even gold dental work.

What kind of payment will you offer for my gold and silver?

We offer Cash on the spot. Many other places will offer checks or ask you to mail off your gold for payment. At GB Gold Buyers we offer CASH ON THE SPOT!

We are glad to spend as long as you need. But if you are in a hurry we can usually complete a transaction within just a few minutes.

Am I obligated to sell my items if I bring them in?

Absolutely not. We are always glad to look at anything you have free of charge. If you would like us to make a cash offer for your pieces we are glad to do so. But you may be surprised to find what your items are worth!
Drop on in
1700 Fort Henry Dr, Kingsport, TN 37664
No Appointment Necessary!
Mon-Sat 9am-8pm, Sun Noon-8pm
Give us a call
Call 423-343-9685
Speak with one of our friendly buyers.
Mon-Sat 9am-8pm, Sun Noon-8pm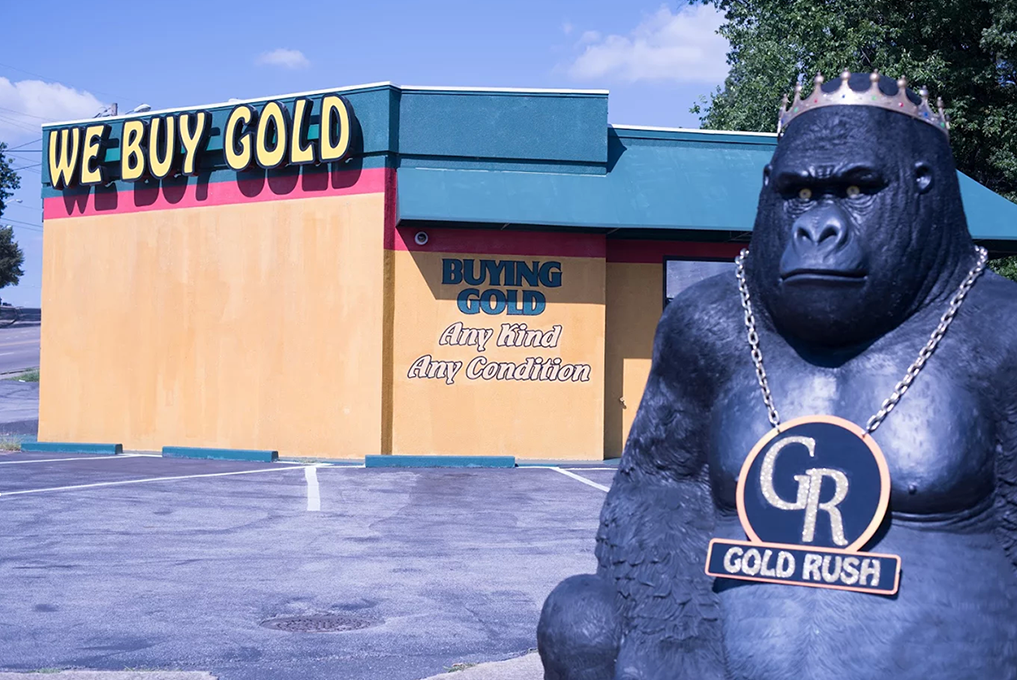 A pleasurable, no pressure experience.
Remember, authentication and quotes are free at GB Gold Buyers. If you are unsure of the quality or clarity of your gold, don't sweat it. We have trained technicians on site to test and validate the true metal value.